Welcome to East Coast Painters
Professional painting service in PORTLAND and surrounding areas
Start your project today with East Coast Painters.
Quality painting services you can depend on
At East Coast Painters, we pride ourselves on providing top-notch painting services to residential and commercial customers alike. Our team of skilled and experienced painters are dedicated to delivering exceptional results that exceed our clients' expectations. We use only the highest-quality paints and materials, and our attention to detail ensures that every job is completed to perfection. Whether you're looking to freshen up a single room or paint your entire home, we're up to the task. With competitive pricing and excellent customer service, you can trust us to get the job done right.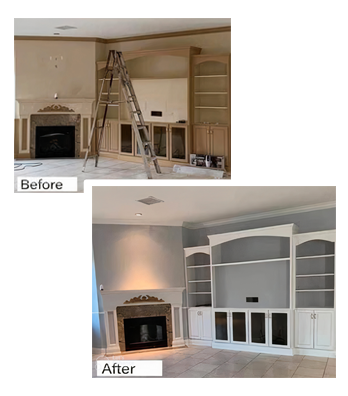 Hiring a professional painting service comes with loads of benefits. For starters, our talented team is trained to properly deal with any challenges that may come up. They know when they'll need to power wash an exterior or use caulk to fill a tiny hole. Our team is friendly, professional, and will be able to answer any painting-related questions you may have. As our professional painting teams are constantly inspecting their own work, we can guarantee that you will be amazed with our quality of work.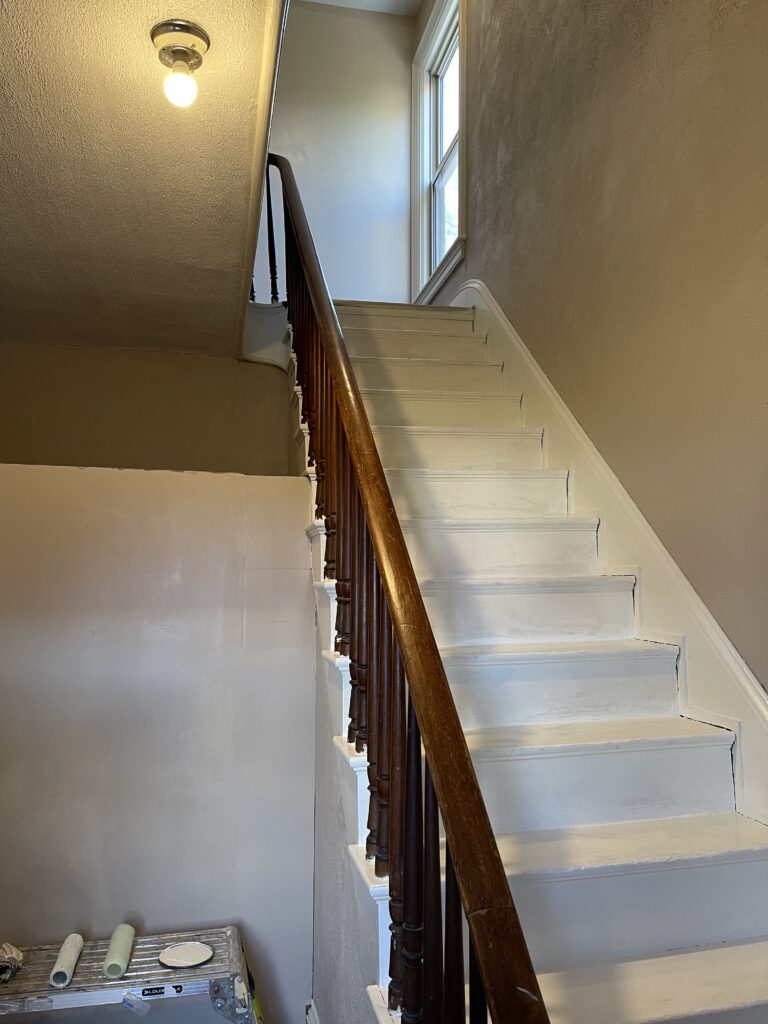 From brightening up a living room to a complete color overhaul, the impact a fresh coat of paint can have on your home's interior is immense! Taking weeks to try and do it all on your own can also have a huge impact—just not in a good way. Our team can paint any room like your kitchen, bathroom, bedroom, or basement with minimal disruption. We deliver exceptional work with both quality and speed so you don't have to shift your whole life around just to get your house painted.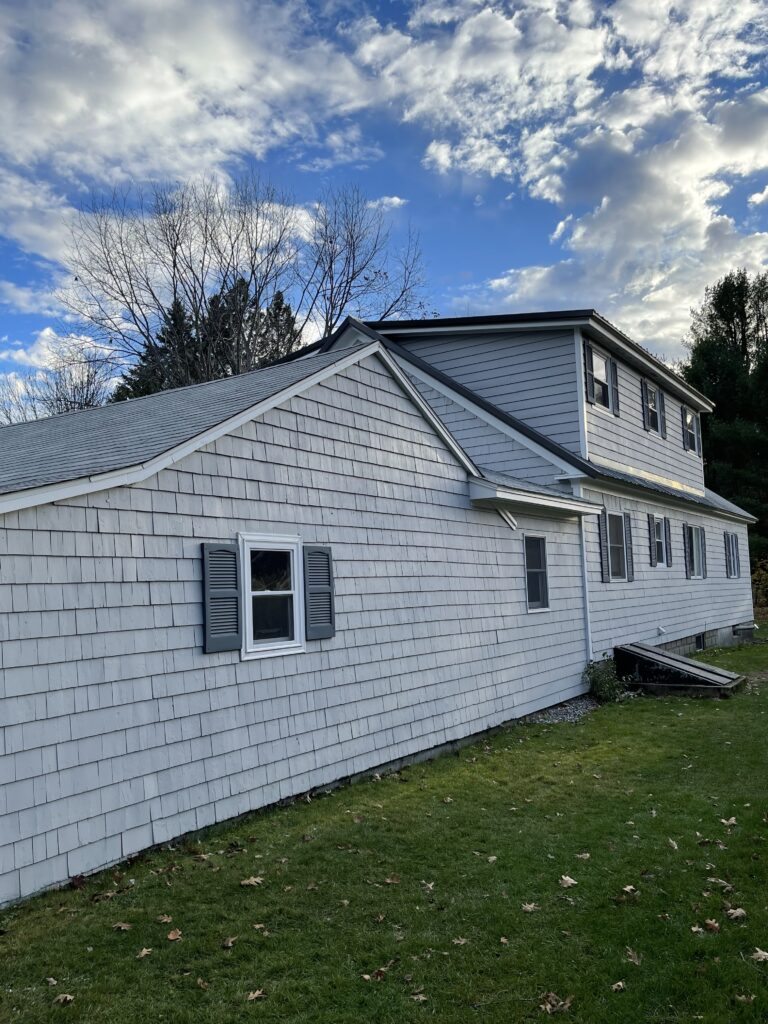 Never underestimate the impact a fresh, clean coat of paint can make to the outside of your home! It doesn't matter if we're working with stucco, brick, wood siding, vinyl, cedar shingles, or wood trim. We will handle the job with the utmost professionalism and ensure quality results. East Coast's expert exterior house painters have years of experience painting every kind of outdoor material. We use the highest quality of materials with expert level craftsmanship to achieve a premium finish.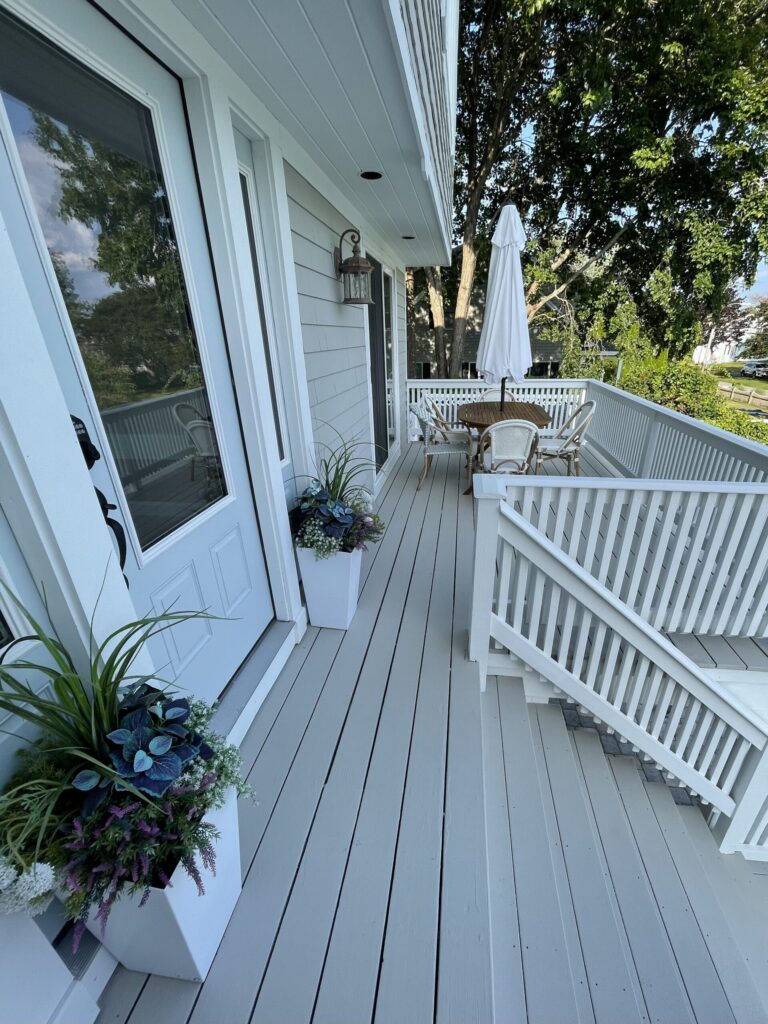 Painting and staining your deck can be a big job, even if your deck isn't all that large. It takes time and care to ensure you get the finish you want. Deck staining helps to make your deck more water resistant and increases durability. Our experienced team uses premium staining materials to ensure a high quality finish. Whether you want deck with a solid color or want to keep the natural look of the wood, we'll help you create the perfect look for your outdoor space.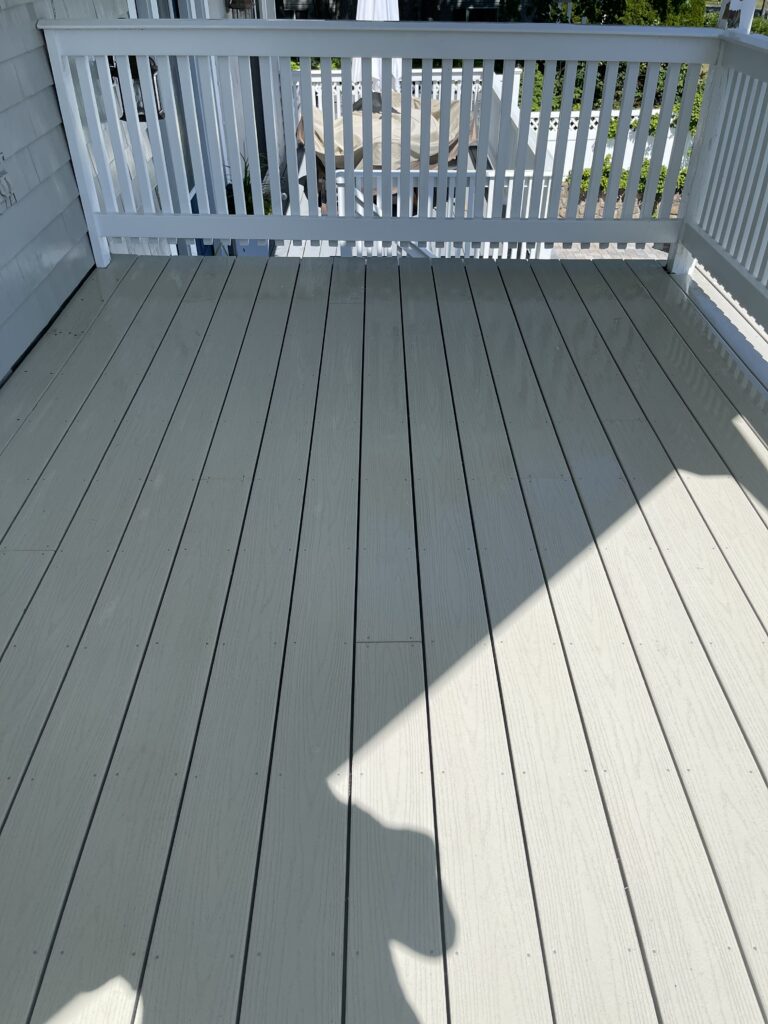 Over time, dirt, grime, bird droppings, and other unwanted mess can tarnish the look of your property. While you may try many techniques to clean it up, sometimes the only solution is pressure washing. Whether you need to power wash your driveway made of asphalt or concrete, your brick pavement, or even your wood deck, we pressure wash your space to look as new as possible. Our talented team will get your home's exterior cleaned up in no time, delivering quality power washing services when you need them most!
Below is some of our recent work. If you would like a similar project done for you, get in touch with us today.
See reviews from some of our actual customers below.
Awesome work! Very very happy with the project.
Mike communicated often and well so that we knew when the process would begin, a set price with clear expectations and then he and his team followed through working hard each day the weather allowed. We requested two coats of stain and to have the trim painted. Extremely pleased with the results, it looks like a new house. He used top quality Sherwin Williams paint, rented a lift to efficiently get to the third story and hard to reach places. The details speak for themselves. I highly recommend Mike and his team.
Responsive and fair pricing
I would recommend East Coast Painters. They were outstanding in all respects.
East Coast Painters were wonderful to work with. They were great at communicating and exceeded our expectations with the job they did. We will definitely be using them for future projects!
I couldn't be happier with East Coast Painting. Mike and his team were very professional, and extremely hard workers. This was no easy task that's for sure, and despite the fence being more work than originally we thought, the quoted price stayed the actual price. I recommend East Coast Painting to everyone and will shout it from the rooftop of my beautifully painted home.